About Us

Company Information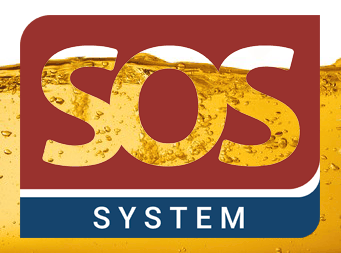 We offer complete solutions in management systems, business automation, electronic security, and network infrastructure, helping your customers achieve better results with simplicity, quality, security and efficiency.
We contribute with complete, functional and comprehensive offerings so you can focus on your business and see in our partnership a true SOLUTION for better management and results.
Its headquarters is in Bauru Sp center of the state of Sao Paulo and we have a network of representatives to better serve you.
Experience


We have over 18 years of experience in computer science and business analysis, SOS System is a company that specializes in systems development and serving retail, wholesaler and service providers.
Gas Stations
Convenience
store Bakeries
Restaurants and Bars
and others...

For Sos System quality and excellence in service is fundamental for the partnership between customer and supplier to be considered a success!