Automation EZTech Vision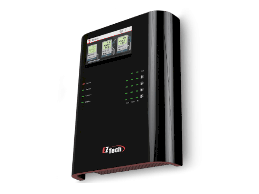 Automation EZTech Vision.
EZTech Vision is a revolution in automation for the market because it fully integrates pump communication, tank storage and environmental monitoring. It comes in either wireless or cable options, integrated with leading pumps, management software and tank gauges. Its touch screen also provides a quick option to respond to information, brings closure reports and real time inventory.

Features:

EZTech Vision:

Supply Controller
Handler of the attendant.
Leakage meter.
Fuel tank gauge.
Real time reports on the web.